Northeastern Mosquito Control Association, Inc.
Membership information
Registration at any annual meeting includes the $30.00 dues. If you would like to send in dues at any other time, please download and mail this form: NMCA Annual Dues Form. Note: this is in .pdf format; if you would like one faxed or mailed to you please send an e-mail to info@nmca.org.
For information on membership, download our brochure: NMCA 2019 membership brochure (2 pages)
Membership Benefits
<![if !supportLists]>1. <![endif]>Subscription to the NMCA quarterly newsletter, the Northeaster
<![if !supportLists]>2. <![endif]>Access to the NMCA archives (Proceedings, photos, newsletters, minutes of meetings, etc.)
<![if !supportLists]>3. <![endif]>Join the NMCA list serv, nmca-l
<![if !supportLists]>4. <![endif]>Participate in our annual meeting
<![if !supportLists]>5. <![endif]>Network with nearly 250 members and share ideas, problems and information!!
You must be a member to enjoy these benefits – join today!! If you are already a member and need access, or want to check your membership status, please e-mail nmca@nmca.org for more information.
<![if !vml]>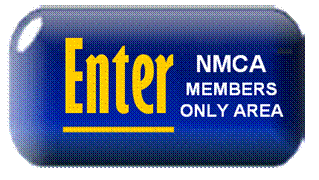 <![endif]>